Important Information
The stuff we need to make you aware of...
Professional accreditation
Our distinctive red brand is synonymous with property across the midland's region and beyond. We believe in providing only the best service to you and at the highest standards.
We are members of NAEA Propertymark, the UK's leading professional body for estate agents. Our staff undertake regular training to ensure they are at the forefront of developments in the industry and to provide the best possible experience.
We offer Propertymark Protection, providing Client Money Protection (CMP) and professional indemnity insurance, alongside the redress that agents are legally bound to have. A copy of our certificate is available on request.
We are members of Tenancy Deposit Scheme (TDS), authorised by the government.
The Property Ombudsman (TPO) scheme provides free, impartial and independent alternative dispute resolution service.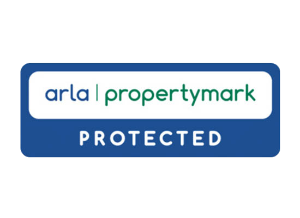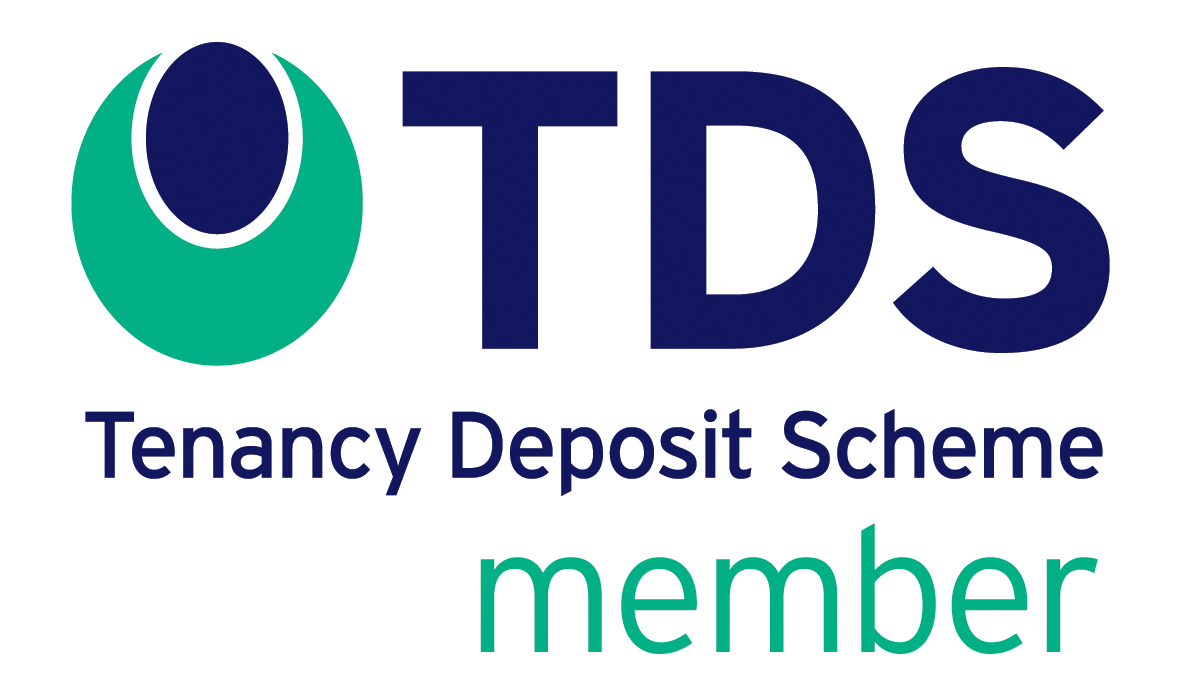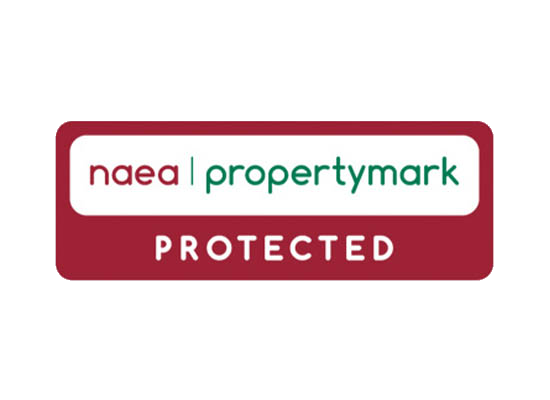 Complaints Procedure
Andrew Grant is a trusted, professional company, operating to only the highest standards. It's our friendly approach and commitment to you that allows us to achieve the best results and we are confident that this is the reason our clients continue to choose us.
Please contact us at complaint@andrewgrant.com with any concerns you may have. If you should feel dissatisfied and are unable to resolve this with us, please email admin@tpos.co.uk.
There is a 12-month timescale for referring complaints to the Property Ombudsman.
Privacy policy
View details
Referral fee disclosure
We receive referral fees for services such as conveyancing or removals when you use providers we recommend. Full details regarding the monetary value of these fees can be obtained from us on request.
TPO Code of Practice for Residential Estate Agents
The following Code of Practice covers estate agents in England, Wales, Scotland and Northern Ireland and has been approved by the Chartered Trading Standards Institute (CTSI). Link to the pdf available below.
Learn more
TPO Code of Practice (England) for Lettings Agents
The following Code of Practice covers letting agents in England and has been approved by the Chartered Trading Standards Institute (CTSI). Link to the pdf available below.
Learn more
Terms and Conditions
Cookies
We may also obtain information about your use of our sites and general internet usage by using a cookie file. Cookies are small files that are stored on your computer to enhance your experience on our website. We use tracking cookies set by Google Analytics to collect only anonymous data to help improve this site's performance, these cookies expire after 6 months. We also use temporary cookies which create a unique ID used to hold your search criteria and other site criteria please note this cookie is not persistent and is removed when your browser is closed. Twitter and Facebook cookies are 3rd party cookies. We therefore have no control over any changes that may occur. For more information please visit Facebook Help Center and Twitter Privacy Policy
1. Access
1.1 By registering and creating an account on our website you are agreeing to the content, in addition to any other terms and conditions that may apply to you.
1.2 From time to time, we may restrict access to some parts, or the entirety of, our sites to users who have registered with us.
1.3 Our site is operated by TIOS Systems Ltd, TIOS House, Westhide, Hereford, HR1 3RQ.
1.4 From time to time, we may enter into a separate written agreement with you. In the event of any inconsistency between the terms of that agreement and these Terms, the terms of that separate agreement shall prevail.
1.5 Access to our site is permitted on a temporary basis, and we reserve the right to withdraw or amend the service we provide on our sites without notice. We shall not be liable if for any reason our sites are unavailable at any time or for any period.
1.6 If you are provided with a username, password or any other information as part of our security procedures, you must treat that information as confidential, and you must not disclose it to any third party. We have the right to disable any username or user identification code or password, whether chosen by you or allocated by us, at any time, if in our opinion you have failed to comply with any of these Terms.
1.7 You areresponsible for making all arrangements necessary for you to have access to our sites. You are also responsible for ensuring that all persons who access our sites through your internet connection are aware of these Terms, and that they comply with them.
2. Content
2.1 Unless otherwise stated (including in these Terms), we are the owner of all existing and future intellectual property rights (including trademarks, copyright, database rights, design rights, confidentiality rights and all other rights having equivalent or similar effect) in our sites (including the material published on it). All such rights are reserved.
2.2 If you wish to make any use of material on our sites other than as set out above, please contact us marketing@andrewgrant.com
3. Liability
3.1 The content on our site and the services provided are not intended to be advice and you should not rely on them. That material and our sites are provided without any guarantees, representations or warranties as to their accuracy or freedom from harmful material.
This does not affect our liability for death or personal injury arising from our negligence, nor our liability for fraud or fraudulent misrepresentation.
4. Viruses, hacking and other offences
4.1 You must not misuse our site by knowingly introducing viruses, trojans, worms, logic bombs or other material which is malicious or technologically harmful. You must not attempt to gain unauthorised access to our sites the server on which our site is stored, or any server, computer or database connected to our sites.
4.2 Whilst we take IT security precautions, we do not guarantee that our sites will be secure or free from bugs or viruses. You are responsible for configuring your information technology, computer programmes and platform to access our site. You should use your own virus protection software. We will not be liable for any loss or damage caused by a virus, distributed denial-of-service attack, or other technologically harmful material that may infect your computer equipment, computer programmes, data or other proprietary material due to your use of our sites or to your downloading of any content, or on any website linked to it.
5. External links
5.1 Where our site contains links to our partners and any resources provided by third parties, these links are provided for your information only. We have no control over the contents of those sites or resources and accept no responsibility for them or for any loss or damage that may arise from your use of them.
We may revise these Terms at any time by amending this page. Please check this page from time to time to take notice of any changes, as they are binding on you. Some of the provisions contained in these Terms may also be superseded by provisions or notices published elsewhere on our sites.
Back
Back