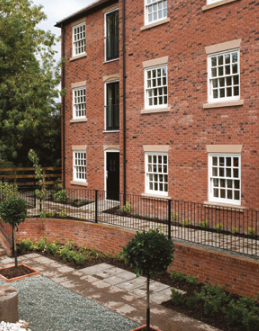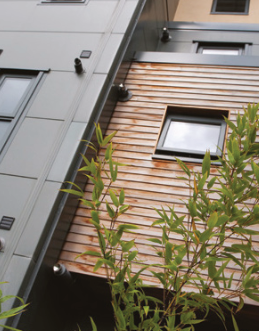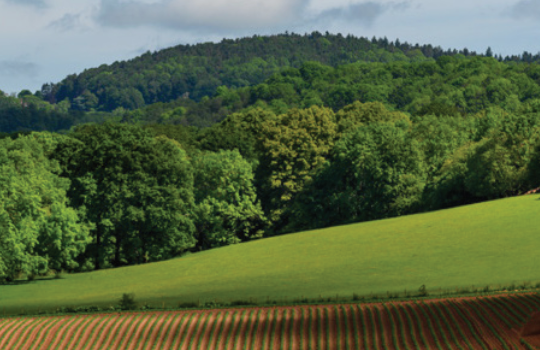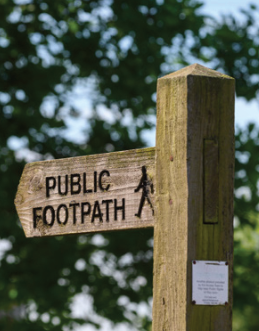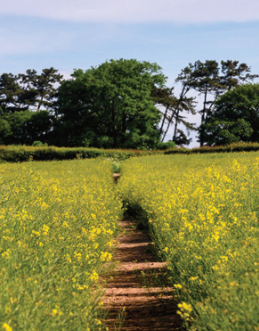 Guild Homes

builds properties that are created to inspire and, in turn, provide a lifestyle, an investment and, most importantly, a home to be proud of.

We are currently very proud to be offering homes for sale in our luxury Highfields development in Clifton upon Teme.

If you are looking for the convenience and peace of mind of a new build home, but with the community and sense of belonging that a village offers, you may have just found your new home.